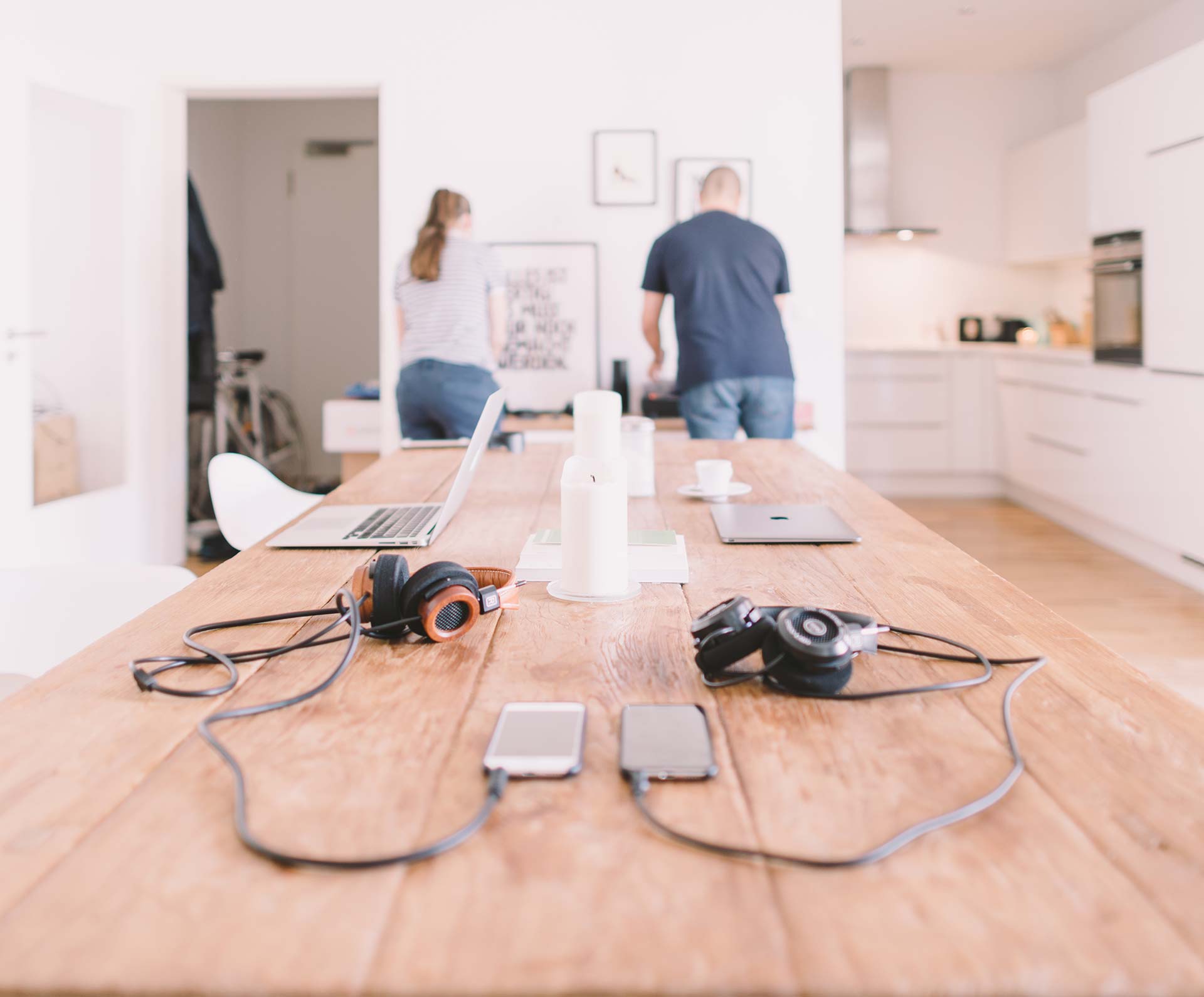 Our Podcast
You might be able to tell, but we switch up our podcast location to be wherever we are, whether live onsite for an expert interview, on the road as we travel or from our home studio complete with pets and baby.
Our Story
Our passion for health and fitness goes back almost as long as our relationship (well, not quite that far) and has experienced many transformations, going from part-time interest to side-hustle (still the reality for Shannon) and then a full-time profession (at least for Nick). With so much information and confusion around these areas though, we felt it was time to take our passion to the people and share the benefits and insights of our labors in talking to experts, researching and testing. Thus, the Addicted to Fitness podcast was born.
Meet the Hosts
One Guy. One Girl. A Serious Passion… for Fitness.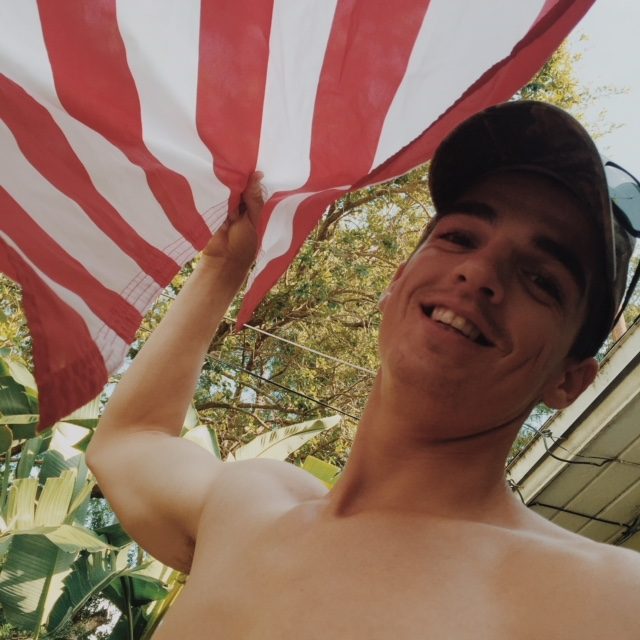 Nick Burch
Founder & Host
Owner of Elemental Training Tampa, certified Personal Trainer, and two-time Podcast Creator, Nick's background is based in science and his passion is all things health & fitness.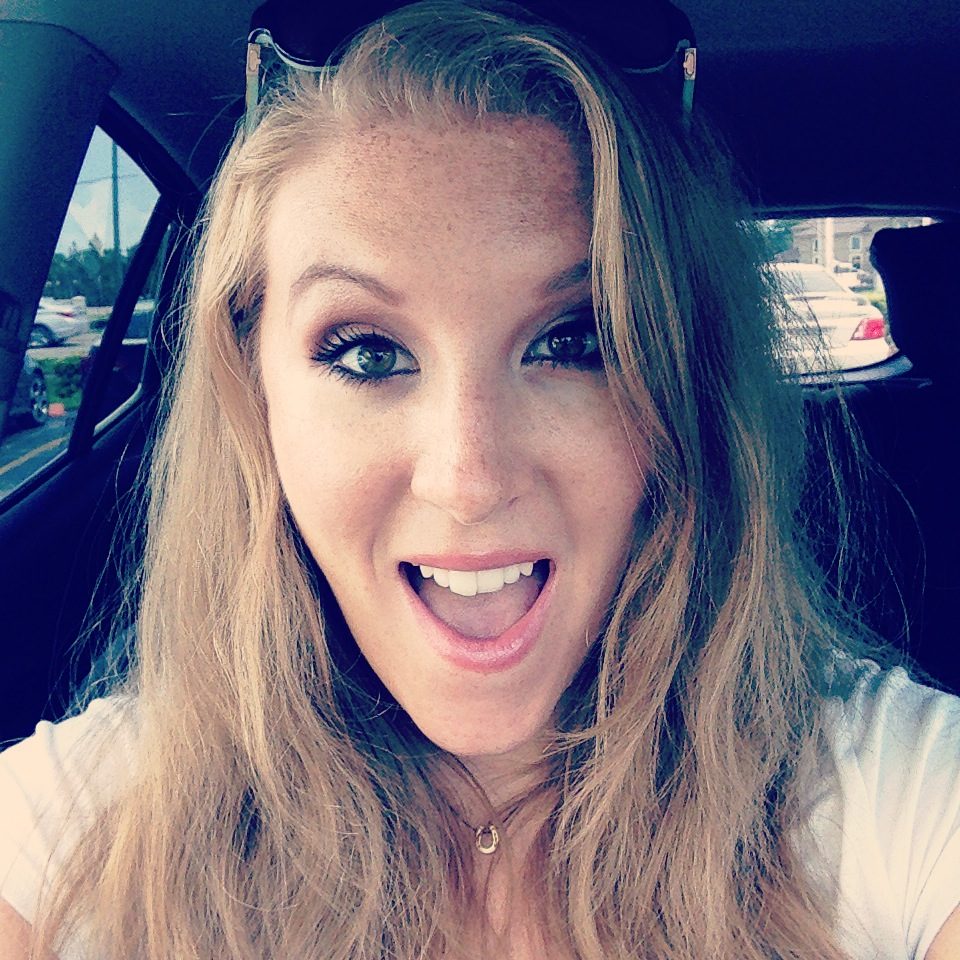 Shannon Burch
Host
Communications Pro, Registered Yoga Teacher, and Blogger, Shannon's background is based on content creation with a passion for all things wellness.