So much more than a podcast
We live, work and play in the health and fitness community and are passionate about connecting with people who share these passions. We're sharing videos, photos, resource links and more, every week across our various online and social channels, so join our community and dive into the discussion!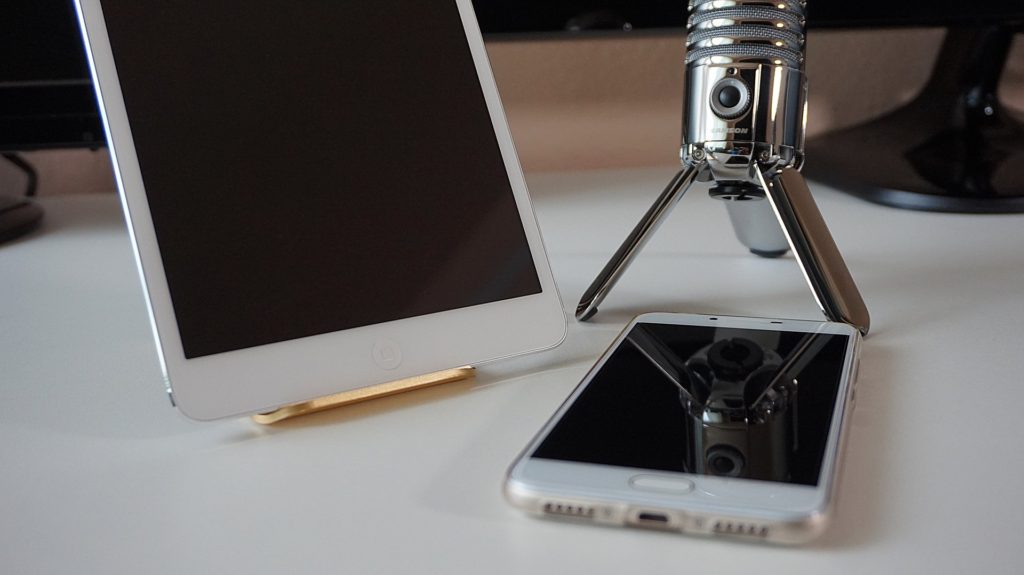 Listen
Find a specific topic or episode and start listening today.