Superfoods are the main topic of discussion on this week's Addicted to Fitness, but before we examine a pair of stories involving nutritional powerhouses, we want to let you know what our listeners are saying.
Listeners Talk Back
The FabFitFun company reached out to thank us after we shared the unboxing of their product on a recent episode. Speaking of unboxings, Shannon has been receiving inquiries about her Care/of vitamins, another time unboxed on ATF, from her Instagram followers. If you'd like us to give a more detail account of their supplement quiz, like & follow the Addicted to Fitness podcast Facebook page and leave us a comment.
Training Recap
I've been working a lot on stick mobility training in preparation for my certification class in June and weekly class Tampa Strength. I love the sequencing aspect of this training modality, which Shannon noticed is very similar to yoga. I also recently scheduled a training session with former pro boxer, local trainer and future ATF podcast guest.
Shannon recently completed her final pieces of "omwork" for her yoga teacher training. She took the last 3 months to chip away at the continuing education required by the program, which gave her time to investigate & research the portions of her training that she was most interested in. It was pretty much impossible for her to do that at the end of her program since it coincided with the birth of Ella.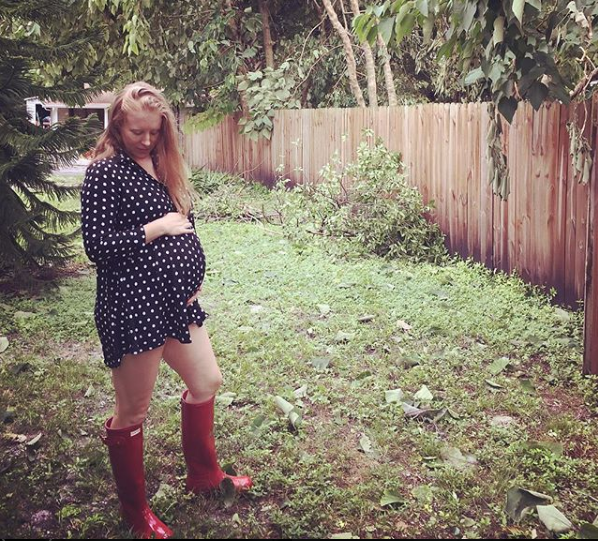 Coffee receives Cancer warning in California
A Californian judge recently ruled that retail locations that sell coffee (Starbucks, 7-11, etc.) have to put a warning on their coffee because it contains a compound called acrylamide, which has been shown to be carcinogenic in limited research. This by-product is produced when sugars and amino acids are cooked over 150 degrees, which means it's not only in coffee. Fried foods, baked goods, and even baby food contain a certain level of acrylamide. The state of California has the tendency to issue these warnings more so than other states and we believe the health benefits of coffee outweigh and negative effects. Read the entire article to find out all the particulars and make your own call.
Newest Superfood Trends
Superfoods are a popular term and trend that have become very popular in the last couple decades. Kale, blueberries, spirulina, and acai are several examples of foods that are praised for their substantial nutritional benefits. The following are a few foods from a list of the next superfood trends coming our way:
Tiger nuts: fun to say and also high in prebiotic fiber, potassium and plant protein

Watermelon seeds: they have to be sprouted and shelled but 1 cup contains 31 g of protein and lots of magnesium & vitamin B

Chaga mushrooms: high in antioxidants and aid in digestive health; a common ingredient in "mushroom coffee"
We'd really appreciate it if you could please leave us a rating & review on iTunes. It only takes a few minutes and really helps us reach more listeners. We also strongly encourage you to visit hempcoffeeexchange.com and read about their delicious & nutritious sustainable super coffee. When you decide to purchase some of their tasty product, don't forget to use our exclusive promo code "ATF" at checkout to get 20% off your order.
Episode Links
Apple Podcasts: https://itunes.apple.com/us/podcast/coffees-new-cancer-warning-upcoming-superfood-trends/id1121420986?i=1000408976391&mt=2
Soundcloud: https://soundcloud.com/nick-burch-702220833/coffees-new-cancer-warning
Web Player: http://addictedtofitness.libsyn.com/coffee-cance-link-possible-superfood-trends